Wow...and I mean wow!! For those with a terrible memory, Cher Lloyd was the little chavvy MC contestant on the X Factor, who always stomped around with stangely drawn on eyebrows, greased back hair, gold hoop earrings and tracksuits...not so glam. Well, I can say now is, Cher's gotta brand new bag!
Miss Lloyd showcased her fab new look in cutting edge mag Wonderland. Gone were the eyebrows, hair, earrings, streaky fake tan and all round chav-ness, and in their place, beautiful porcelain skin, fire engine red lips and hair and a high fashion wardrobe.
Please keep this look up Cher!! You look amazing!! Enjoy x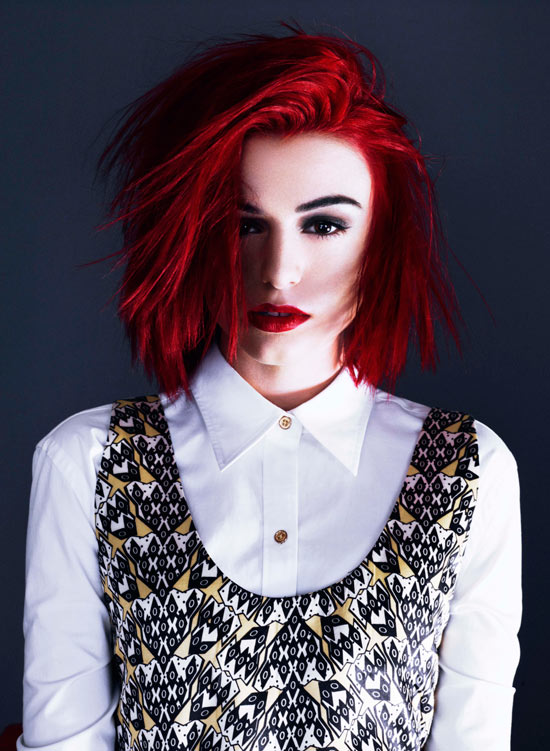 Hot new look for Miss Lloyd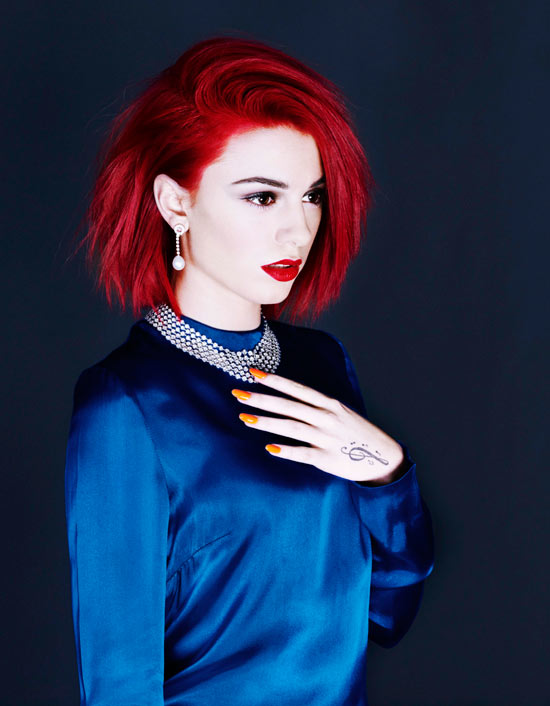 Looking stunning in Wonderland Magazine
NEVER AGAIN!!!!